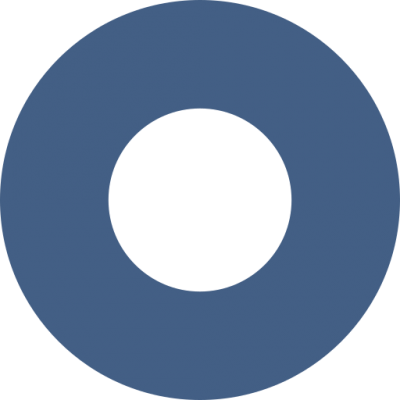 Our Behaviours
We play offence. All of the time.
We lead by example and seek to take the initiative. We don't wait to be asked.
We get **it done!
We build agile processes, challenging ALL conventional ways of thinking.
We seek to push ourselves to where we feel comfortable.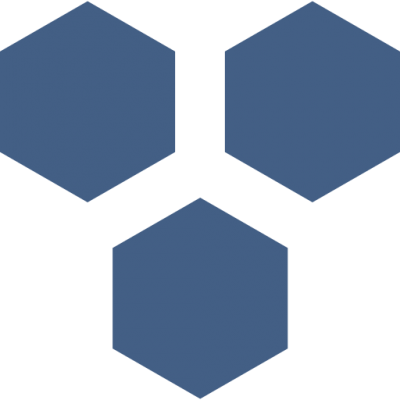 Our Attitude
Our business is about being more than we are.
Social impact is our North Star. 
We don't take s**t from anybody!
We assume nothing.
We want to have a good time. Life is too short.
Our treatment of others
We help others achieve their potential.
We Make sure people keep their promises to us.
We support each other and each other's dreams and aspirations. If this means their ultimate goals lie being elsewhere, we seek to support them.
We aim to leave sustainable, positive impact to our fellow humans and our planet.
We actively discourage corporate politics and the blame game. We discourage bureaucracy.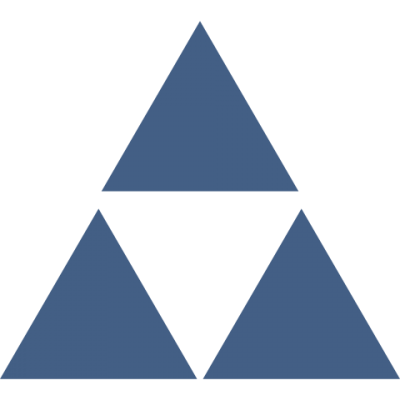 Our honesty and integrity
We don't intentionally make promises that we cannot keep.
We seek to do right, in a commercial and fair way.
We always seek to innovate with our products and our business.
We know that if do the right things, we will make make money automatically.
We own up to mistakes and fix them quickly. We're all human, we all make mistakes.