Guilt-free Gift Giving
We're committed to going green 
Our cards are now made from Recycled plastic
We buy carbon credits to recycle ocean plastics
Our distribution office is fully powered by electric
The Loose
Women
love it

!

Don't take our word for it, see what Heidi, Angela and Kate think about our personalised gift cards, straight from the Loose Women dinner table!

Your personalised gift card will cost you little more than a quality off-the-shelf card and postage, without even leaving the house!

The Loose Women call it thoughtful cash, and we like that!
Why
choose

TheirPerfectGift?
Spend your gift
anywhere
Spend physical cards anywhere in the World that accepts Mastercard©, in-store and online. Spend virtual cards anywhere online. Heidi from the Sugababes is off to Ralph Lauren. Plus save on the latest tech, fashion and more when you spend in our perfect gift shop.
And with at least 12 months to spend physical cards and 12 months for virtual cards, you've got plenty to time to choose.
It's the perfect

personalised

gift

Upload your photo and a personal message and we'll create a beautiful greeting card for physical gift cards. Add a personal message to virtual gift cards.

Kate Thornton calls it thoughtful cash. No-one will think you couldn't be bothered ever again! Coming soon – upload a video to play when your gift card is activated!
It's super
convenient
Order in £ or € online in 3 easy steps and we deliver via Royal Mail both nationally and internationally – subject to terms. All the lucky person needs to do is activate their card and spend!
You don't even need to leave your house. You can load up to £200 per card and order up to £2,000 in total per order. And you can activate your card, check your balance and more online in a browser or our phone app!
Great value with
zero


fees to use

Our personalised gift cards up to £100 are just £4.99 but, as Angela Griffin says, it's not much more than sending a normal card. And with easy online ordering and no fees for using the card, it really is great value. Companies also get even more perks.

Unlike many similar cards, there are no fees to pay when you use your gift card in the currency it was issued in.
Great experience
Great experience. Very helpful customer service and prompt delivery. Would highly recommend and use Company again. Thanks!
Weller
Excellent!! 11 out of 10
These guys have helped us for years with our staff rewards and they have never put a foot wrong. Thish and the team are excellent. 
Dan, Birmingham
Excellent product
Excellent product, very versatile. Great support staff also, they are timely and useful assistance during activation.
Graham Chadwick
How it
works
Order in £ or € online in 3 easy steps and we deliver by Royal Mail. Choose from virtual or physical cards.
Find the right card for you
Choose whether you would like to send a virtual or physical gift card and choose an amount to load onto it.
Personalise your gift
Upload your own images or choose a premade design to create the perfect card. For virtual gift cards, personalise the message!
Ready to go!
The recipient will get their card via Royal Mail and delivery to SEPA region (or next working day if virtual). They activate the card and then get spending!
Save
big
Our discounted gift shop is exclusive to our card holders, and you'll get access when you activate your card.
Of course you can spend your card at any retailer in the world. But before you do check out our gift shop where you'll get exclusive savings on thousands of top name brands like Bose, Sony, Cath Kidson and many more as well as exclusive hotel and specially curated holiday discounts. It's never been easier to choose their perfect gift!
Recognition &
winners
We are the spend at any retailer gift card of choice - guess we're doing something right! Powered by Mastercard.
Powered by
Mastercard©
When you buy a retailer gift card your cash goes into their bank and they only let you use the card with them.
When you buy our gift card Mastercard© protects your cash, and let you spend it at any retailer in the world on anything you want.
Good isn't it!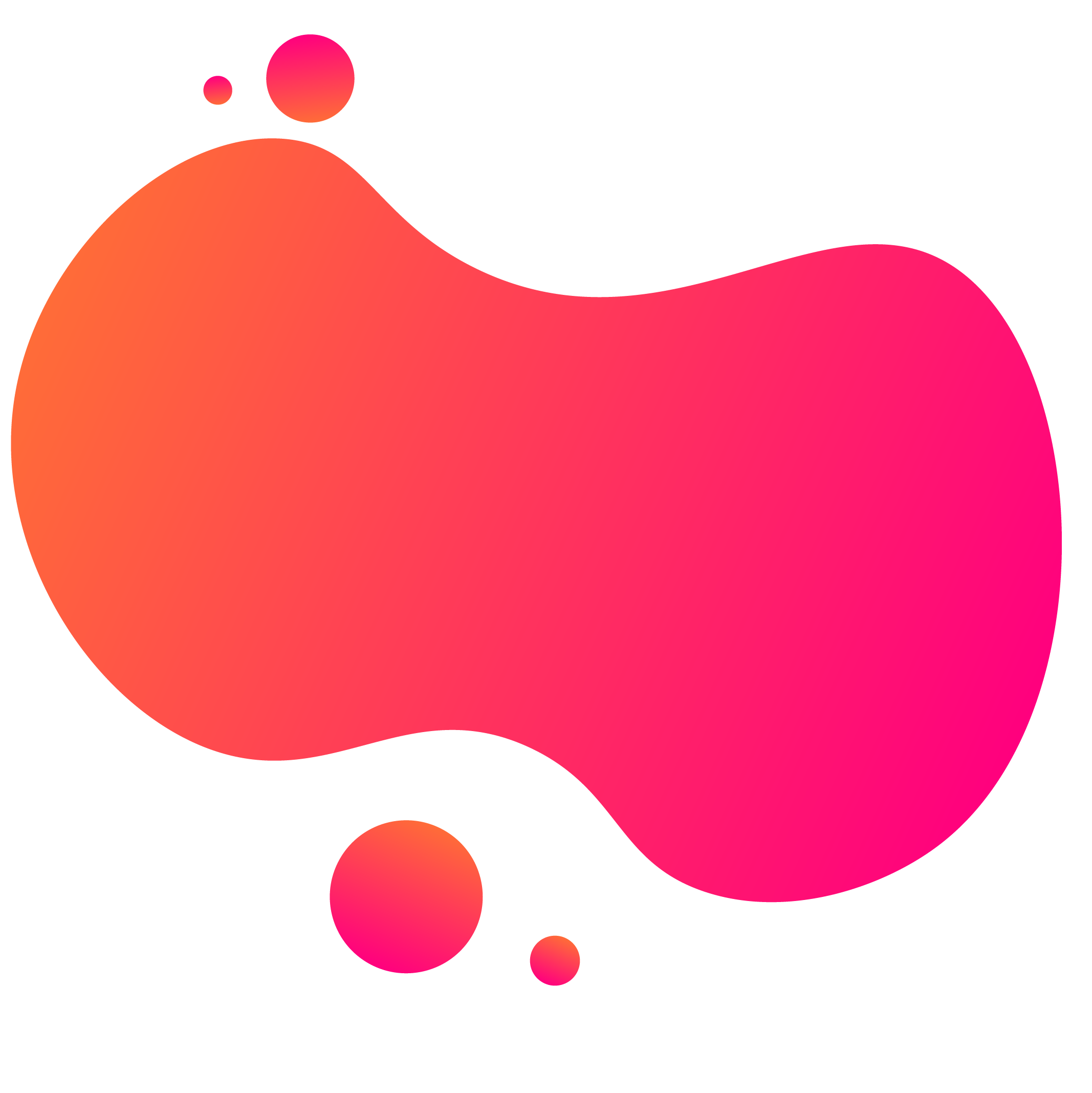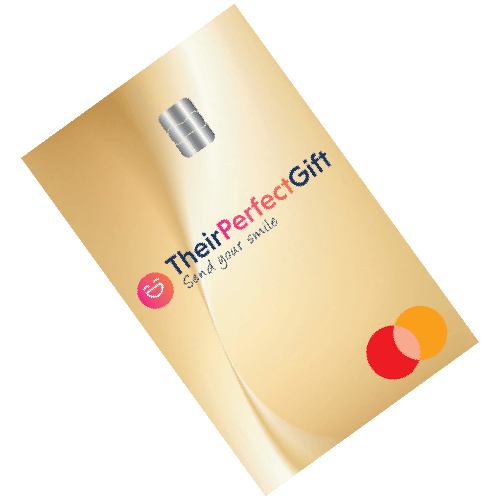 As Seen In