Introducing Earn As You Spend
We're really excited to invite you to join our latest reward scheme exclusive to Their Perfect Gift customers. 
Earn As You Spend is our new programme that rewards you just for doing your regular food shop. You simply transfer what you'd normally spend across the month with your favourite grocer and we send you a loyalty card for that amount. You shop as normal using this card and every year we'll send you up to £360 (that's 30x more than you'd get with a bank!).
And it's not just you that benefits… As well as paying you cashback every year, we also send some love to our nominated charities and good causes. For every £15 you earn, we donate £5.
Sign up to be part of our early access group.
Annual cashback
4000% more than your average bank interest rate
Benefits good causes
Every time you earn cashback, so do our charities & good causes
Zero cost to you
No fees, charges or other nasty surprises
All major grocers
We've partnered with all the major grocers in the UK
1. Determine & Add Funds
Decide what you plan to spend each month on your grocery shop. This money is transferred out of your bank via standing order.
2. Choose Your Retailers
Your funds will be held directly with your chosen retailers every month. You can only spend this money with the grocers you choose.
3. Use Your Funds
When doing your grocery shops each month, you use the voucher card we send you to pay for your shopping.
4. Receive Your Loyalty Payment
Annually in November receive your cashback on a TPG gift card. You can choose to spend this with ANY retailer online or in-store.
5. Earn Up To 30x More Than Your Bank Account
Compared to your bank, where you might receive 0.1% interest, you and our good causes can earn up to £460 in rewards every year.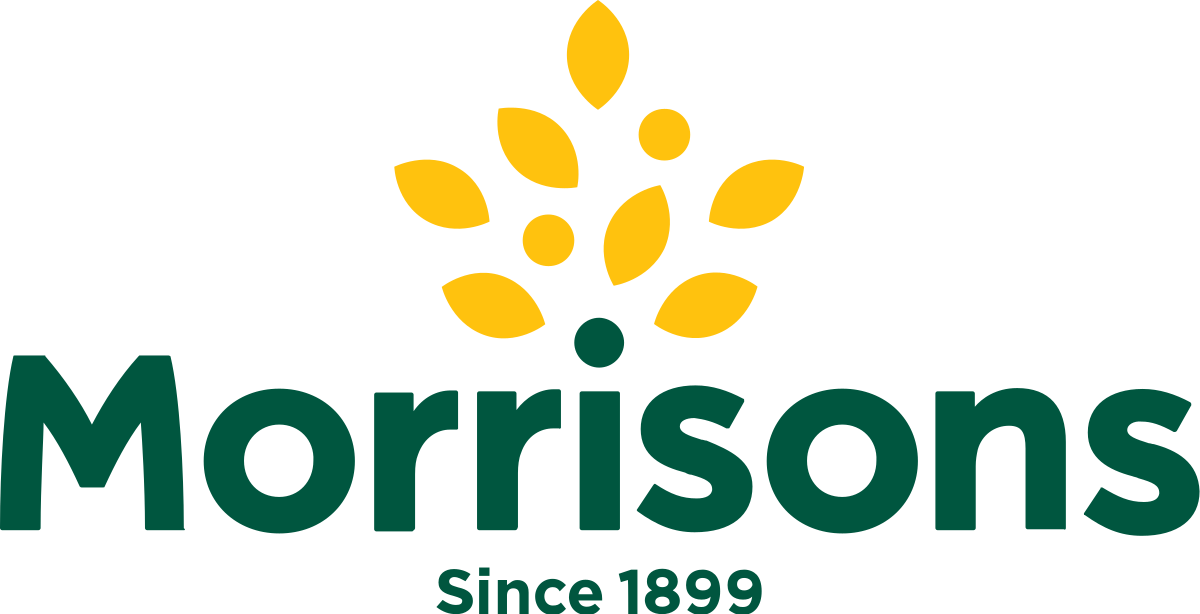 Your Reward
Your annual cashback reward would be £15
To Good Causes
The annual amount generated for good causes would be £5
Compared To Your Bank
At an average of 0.1% interest, you get this much more with EAYS25x
Get (a lot) more money back than you earn in interest from your bank
It's completely free and you only contribute what you would normally spend
You still get the loyalty points that you would usually get (eg. Nectar & ClubCard)
You get to support charities and good causes at no extra cost to you
Frequently Asked Questions
Who can join?
Earn As You Spend is exclusively for Their Perfect Gift customers and you must live in the UK to participate.
Where does my money go every month?
Your monthly contribution is transfered on to loyalty cards of the grocers you choose. Your money is held directly with your chosen retailers and you spend it as you would normally when doing your food shop.
Can I change my choice of grocers during the year?
Yes, you can change the contribution amount, number of cards and your chosen grocers at any time.
Can I change the amount I am contributing during the year?
Yes, you can increase or decrease your monthly contribution at any time.
Which grocers are you partnered with?
We're partnered with all major UK grocers, including Waitrose, Tesco, Sainsbury's, Marks & Spencer Morrisons and Asda.
Which charities do you support?
We're just in the process of selecting the charities and good causes for the first year of our launch. If you'd like to suggest a cause close to your heart, please do let us know.
When and how do I receive cashback?
You'll receive your cashback annually in November every year. We will send you this on a Their Perfect Gift card that you can spend anywhere online or in store.
What's the minimum and maximum I can contribute?
The maximum you can contribute is £1,000 per month.
The minimum you need to contribute to earn cashback is £300 across the year from November to November.
What happens if I don't spend my whole monthly contribution?
No problem, we keep loading your monthly contribution to the same loyalty card. You don't lose any money if you don't spend your entire monthly contribution.
How do I get access?
Just sign up using the form at the bottom of this page and we'll let you know when it's time to get started.
Sign up for early access
Sign up below and we'll keep you informed of the launch!