Just
£4.99

for cards up to £100/€100
Over 80% of people load between £50/€50 and £100/€100 to our gift cards, and so pay just £4.99 for a bespoke, personalised gift.
For higher value cards we charge a little more, not for our profit though. The biggest cost we incur is from the bank to transfer your cash on to the card. As they charge us a % of the load, we have to pass that on.
Personalised physical cards
Load up to £100/€100 for just £4.99
Load between £101/€101 & £150/€150 for just £7.49
Load between £151/€151 & £200/€200 for just £9.99
£200/€200 or more for 15% of load (balances above £150/€150 will be applied to multiple cards)
Virtual gift cards
Load up to £100/€100 for just £3.99
Load up to £200/€200 for just £6.99
£200/€200 – £250/€250 for 10% of load
Free to use
Unlike many similar cards, there are no fees to pay when you use your gift card in the currency it was issued in. If you spend in another currency, Mastercard© charge you 2.75% which is similar to using your standard debit or credit card. Please note that to have a refund put back n a card the banks charge £0.35.
Fee free for 12 months
Your card is fee-free for 12 months, giving you plenty of time to spend it. Especially as you can use all our cards online, making it super-easy to choose your perfect gift.
Fees after 12 months
After 12 months £2.50 a month is deducted from the card, to cover additional costs we get from the banking system. 95%+ of people spend their card within the 12 months and so never pay this.
Lost card/PIN fees
If you lose your card or need a new PIN we get charged by the banks, so we pass it on. Replacement cards are £5 and replacement PIN is £2. We think the PIN charge is unfair and are trying to remove it.
Powered by
Mastercard©
When you buy a retailer gift card your cash goes into their bank and they only let you use the card with them.
When you buy our gift card Mastercard© protects your cash, and let you spend it at any retailer in the world on anything you want.
Good isn't it!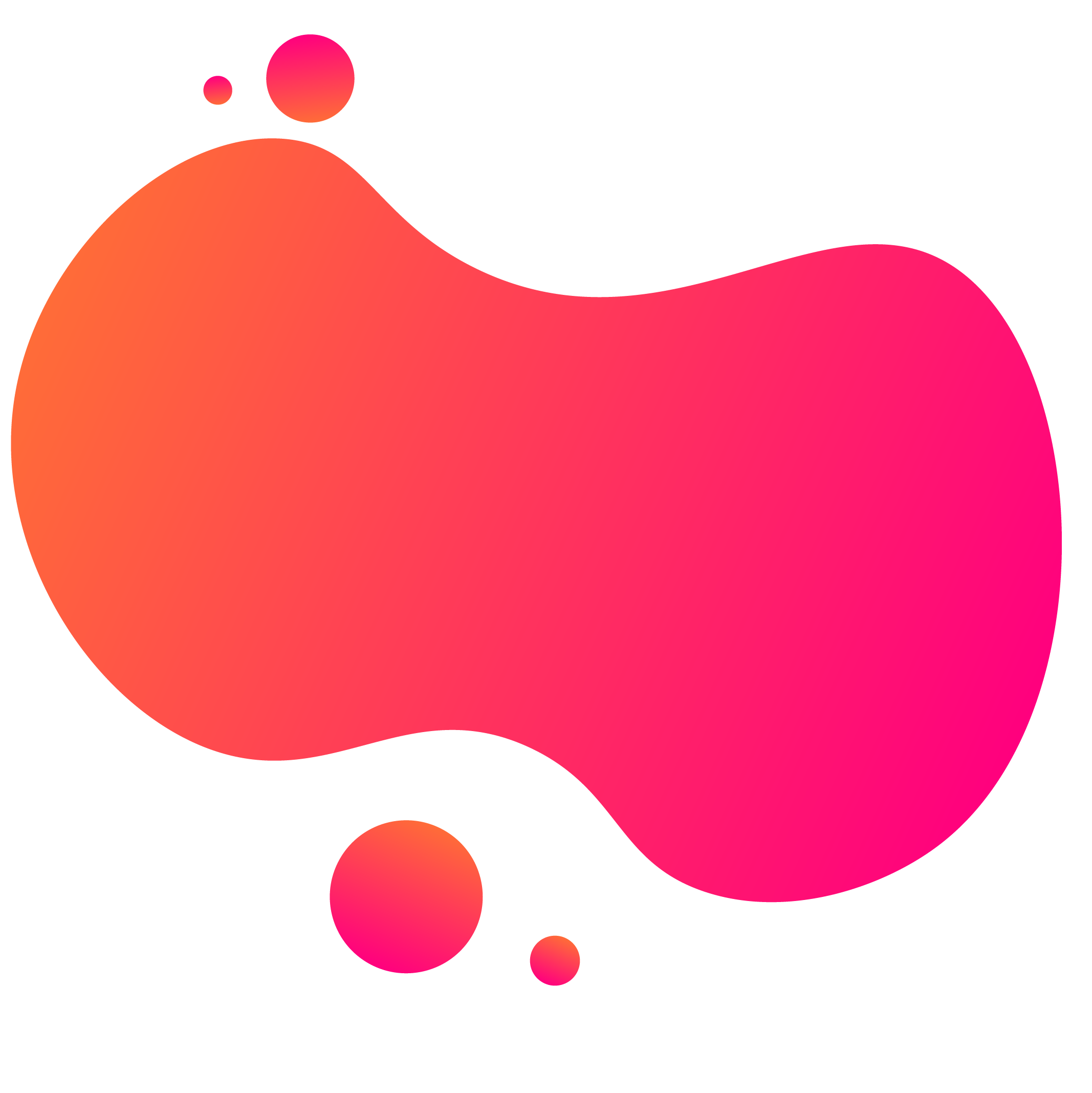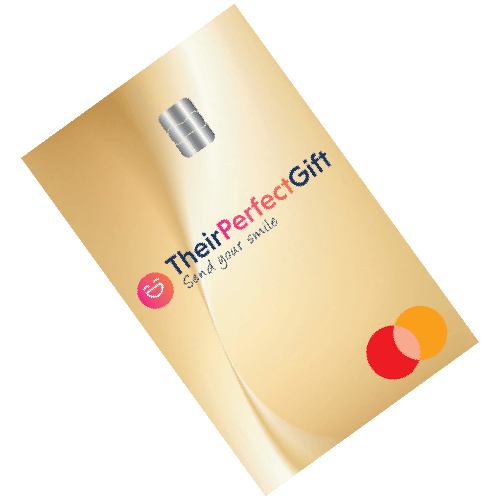 As Seen In