Awards &
recognition
"Their Perfect Gift" card is the market's PREMIUM Gift Card, due to the flexibility and security it offers.
They can treat themselves to a delicious meal, a stylish new suit, a holiday abroad… The list is endless.
Our cards give your team and customers the choice to select a gift that really means something to them.
Customer
referrals
We will do the complete end to end fulfilment of any of our Gift Cards to your customers or staff, be it as part of a marketing campaign or a compensation process. We can be flexible with load amounts, with our standard being in £5 increments.
No fees for setup or customised messaging. Simply ask for the bulk order template. 
Marketing agency? We've
got you
Almost half of our corporate work is through marketing agencies, so we know just what you need to make your life easy and stress-free.
Get in touch and we'll talk you through how it all works!
Why
choose

TheirPerfectGift?
Spend Anywhere
Choose £ or € and spend at any retailer in the World that accepts MasterCard©, in-store and online. What better way to say thank you? Your staff and employees will love you for always giving their perfect gift.
Personalise
Upload a photo, logo and personal message and we'll design a personalised email for virtual cards or greetings card for physical cards, from just £249. Coming soon, personalised videos that play when our cards are activated from just £499. Yes we know, we're rather proud of that one!
Convenient
Our corporate manager will do all the heavy lifting for you. You tell us what you need and we'll take care of it. All we need to know is where to send the gift cards. Plus we're the only place you can load up to £1,500 to a single card!
Time to spend
Virtual gift cards are valid for 12 months from issue. Physical cards are also valid for 12 months, with the expiry date clearly marked on the front. Bulk orders will all have the same expiry date. And with no fees to use the card in the card currency, and the bank's standard 2.75% FX charges, it's great value.
Trusted
We are trusted by some of the biggest brands in the UK to supply gift cards for their employee and customer incentives plans. We comply with the strictest MasterCard© GDPR, anti-money laundering rules and e-money regulations, protecting you, your people and your money.
Easy to manage
Our cards are managed fully through our website or app, with nothing for you to do. Each cardholder can activate their own card, get their PIN, check their balance, purchase history, and contact us direct if they have any problems. We did say we did all the heavy lifting!
Market Leading Coffee Brand
Used our cards as part of a customer promotion in a prolonged campaign, that was staggered over a number of weeks. All winners were sent a TPG Gift Card
Retailer Of Formal Wear
This well known brand has been one of our most longest standing customers. They use us for their "star of the week", spot rewards, one-off expenses and also for the Christmas parties. Each office is provided with a budget so they can choose where they all want to go locally.
Global Fast Food Chain
We have been working with this company for a few years as part of their ad-hoc campaigns for customer feedback. All those who participate in helping this highly successful business get even better, receive the TPG gift card as a "thank you".
Global Drinks Brand
We have been working with this company since 2017, helping them reward and incentivise a selection of their team. We send the cards out separately to each card holder, with many living across the Europe.
European Wide Security Company
This new entrant into the Security Industry is one of our regular clients, ordering with us since 2017. We have helped them with their Customer Referral Programme and Staff Spot Rewards. They also use us for ad hoc expenses cards and also for service recovery in the rare occasions that their high standards haven't been met.
Great experience
Great experience. Very helpful customer service and prompt delivery. Would highly recommend and use Company again. Thanks!
Weller
Excellent!! 11 out of 10
These guys have helped us for years with our staff rewards and they have never put a foot wrong. Thish and the team are excellent. 
Dan, Birmingham
Excellent product
Excellent product, very versatile. Great support staff also, they are timely and useful assistance during activation.
Graham Chadwick
tUnder £2000/€2000
You can order up to £2,000/€2000 of cards online for delivery via Royal Mail in just a few minutes. You pay a service fee for physical cards of 15% and 10% for virtual cards, to issue and run the cards on the Mastercard© network. All online corporate orders have a minimum £9.99 fee.
Over £2000/€2000
For orders over £2,000/€2000 we have to do a few extra security checks, so we'll manage the whole order process for you. Fees are the same as ordering online, just with a £249/€249 minimum per order. Worth every penny as we do all the hard work for you!
Special Request?
For special orders please contact us.
If you can think of it, we can probably do it for you!
Please note: Physical balances above £150/€150 will be applied to multiple cards (unless corporate due diligence completed in which up to £1500/€1500 can be applied per card). We can only ship physical cards to Europe (and only countries in the SEPA region). International deliveries (from the UK) will take around 10 working days. All cards MUST be registered to addresses in Europe.
Physical Cards
Load up to £100/€100 for just £4.99
Load between £101/€101 & £150/€150 for just £7.49
Load between £151/€151 & £200/€200 for just £9.99
£200/€200 or more for 15% of load (balances above £150/€150 will be applied to multiple cards)
Load up to £100/€100 for just £3.99
Load up to £200/€200 for just £6.99
£200/€200 – £250/€250 for 10% of load
Powered by
Mastercard©
When you buy a retailer gift card your cash goes into their bank and they only let you use the card with them.
When you buy our gift card Mastercard© protects your cash, and let you spend it at any retailer in the world on anything you want.
Good isn't it!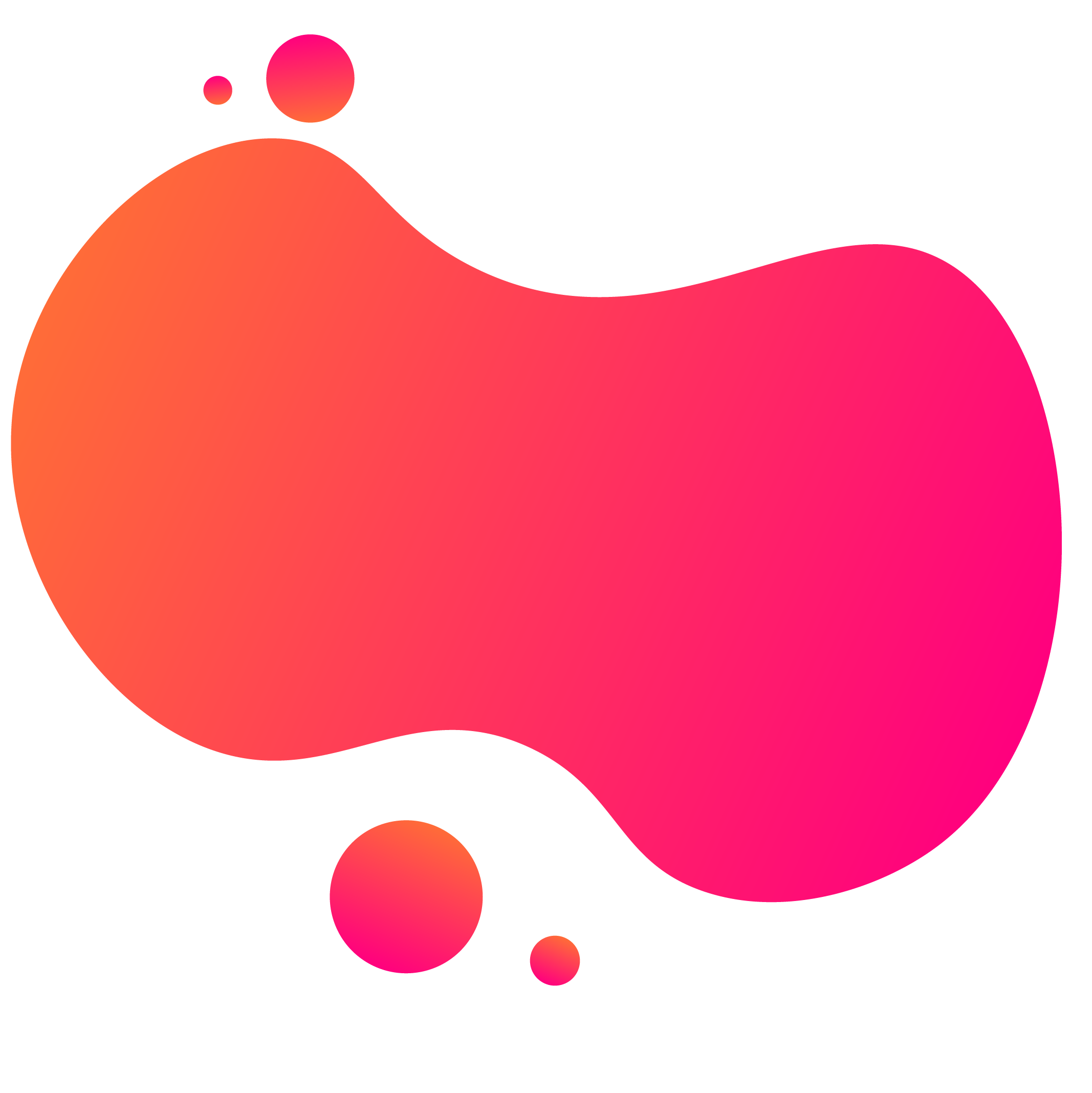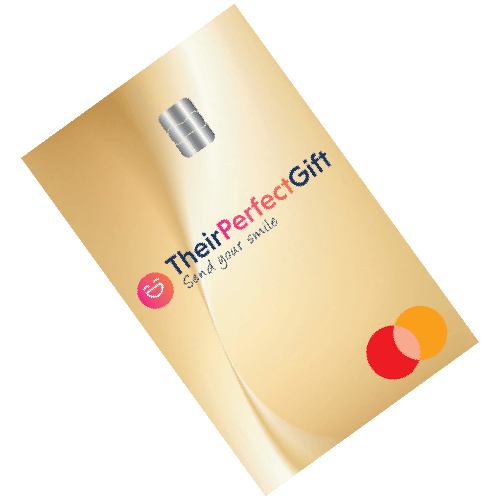 As Seen In