TIME TO CHOOSE YOUR PERFECT GIFT
Woo hoo, you've been given you're perfect gift. Here we'll show you to get shopping for it super quick!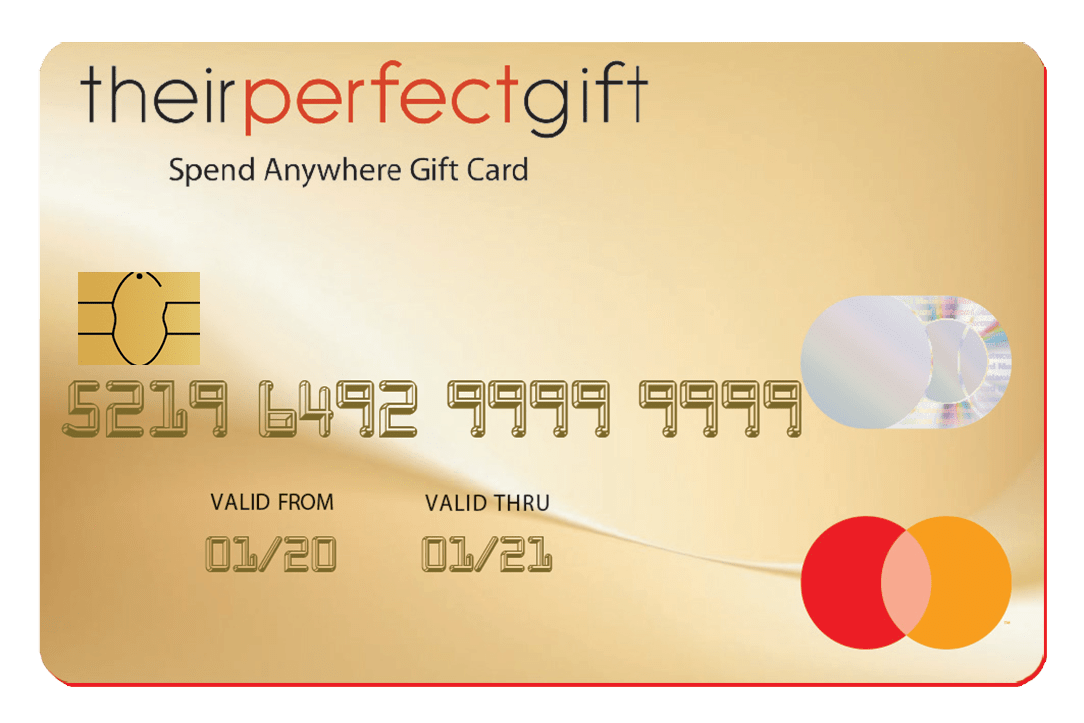 This is the quick-start guide for virtual gift cards. If you have a physical gift card click here.
You can use your virtual gift card online, and it's super easy.
First thing to do is activate your gift card and make a note of the long 16 digit card number, expiry date, and 3 digit CCV number.
You'll need your 9 digit SAN number and 6 digit activation access code that came in your virtual gift card email to do this.
The email came from activation@cardportal.com and you may need to check your junk/spam folder just in case!
So grab those, and we'll get started. Don't worry it only takes a few minutes and you'll be ready to choose your perfect gift.
If you've already activated your card and just need to check your card details or balance you can still follow these steps.
Here's Emily activating her gift card. She's using a physical card, but it's the same process for virtual. All the steps are below with screenshots to show you exactly how to do it!