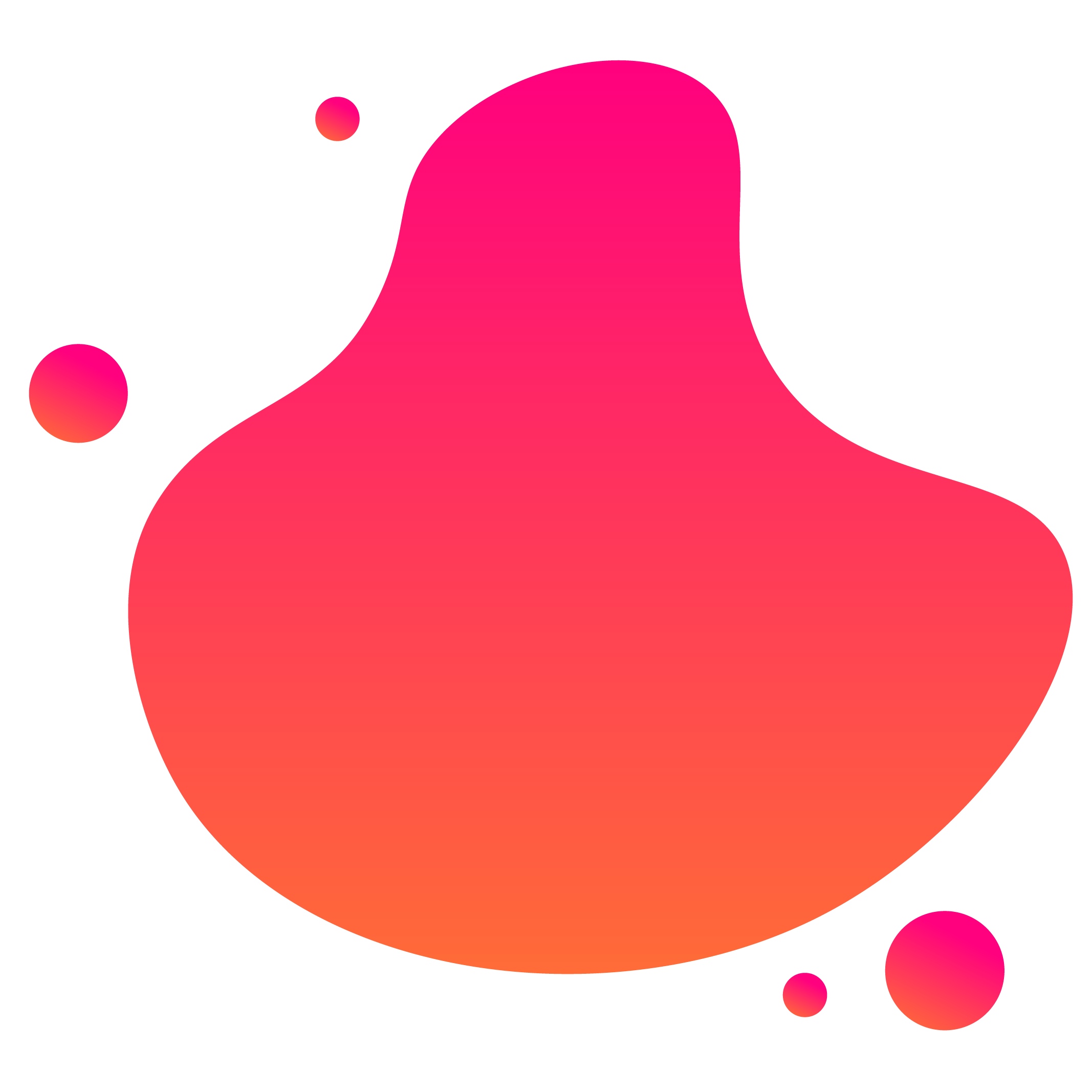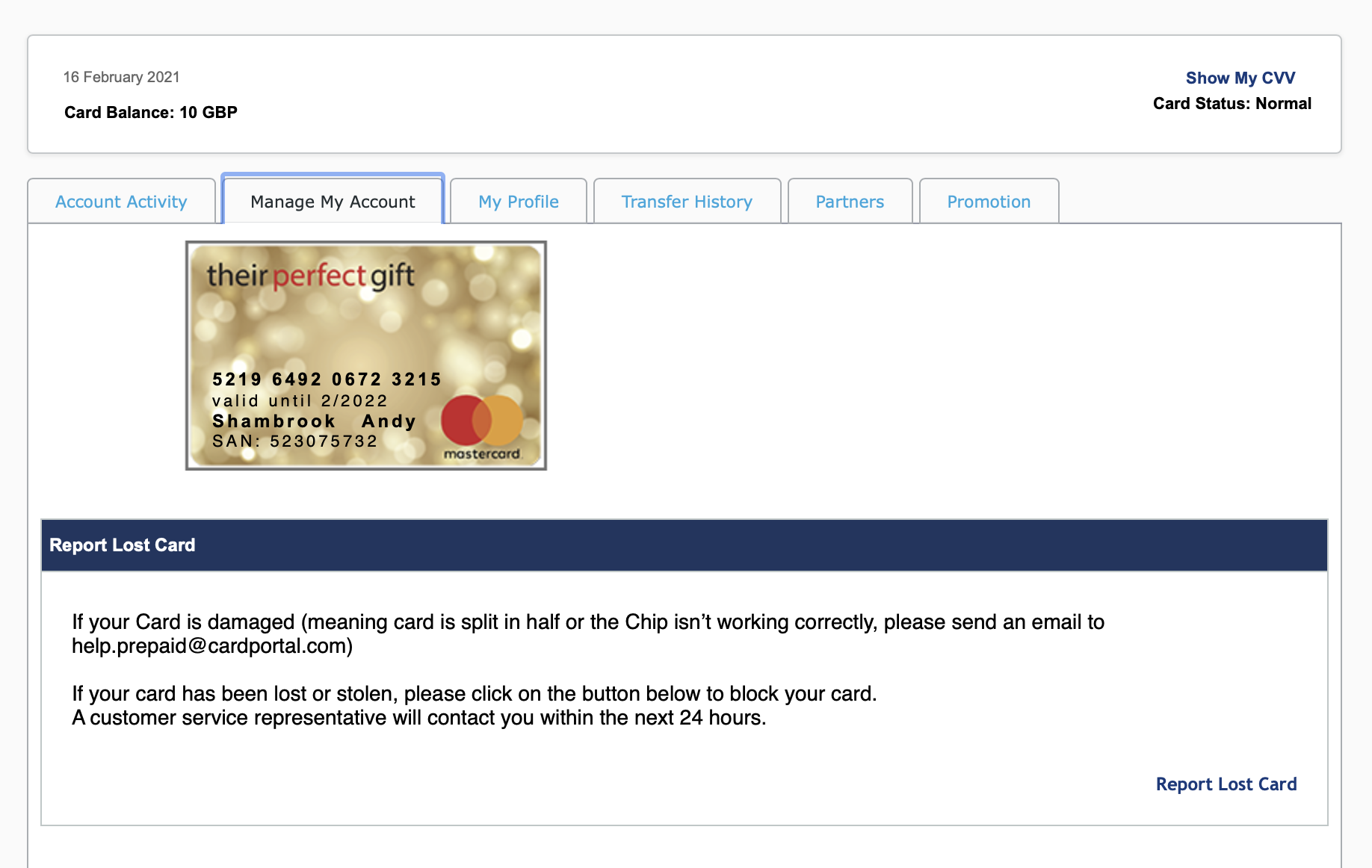 Activate

and check your balance

It's super easy to activate your card, find your PIN, and check your balance online.

Watch the video and Emily will show you exactly what to do.

You'll need the 9 digit SAN number on the back of your card, and the 6 digit activation code sent by email.
No
activation

code?

Your activation access code is your 6 digit order number.

If you ordered the card yourself, please look for an email from activation@cardportal.com. It may be in your junk folder.

If you were sent the card by someone else, please contact them and ask for the 6 digit activation access code.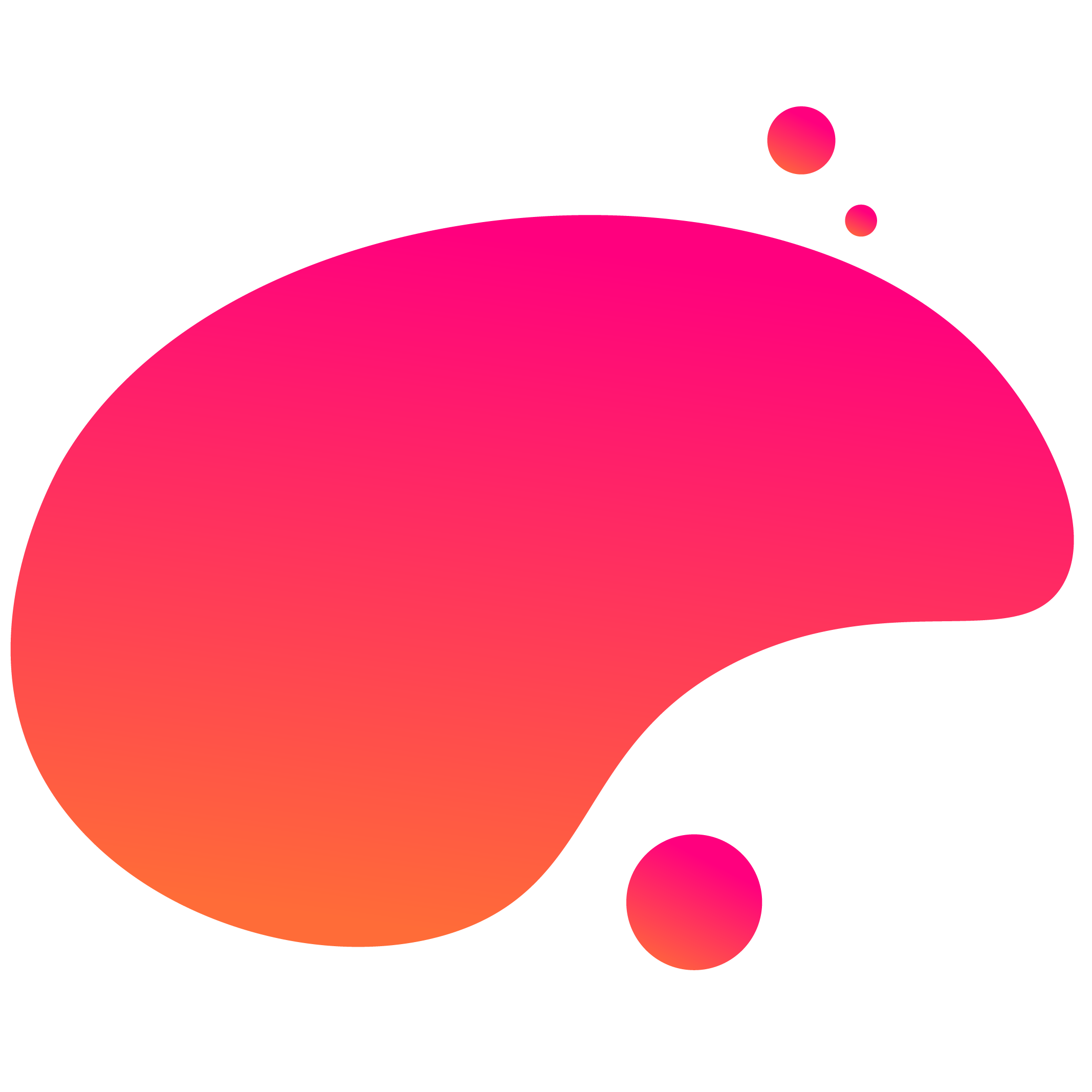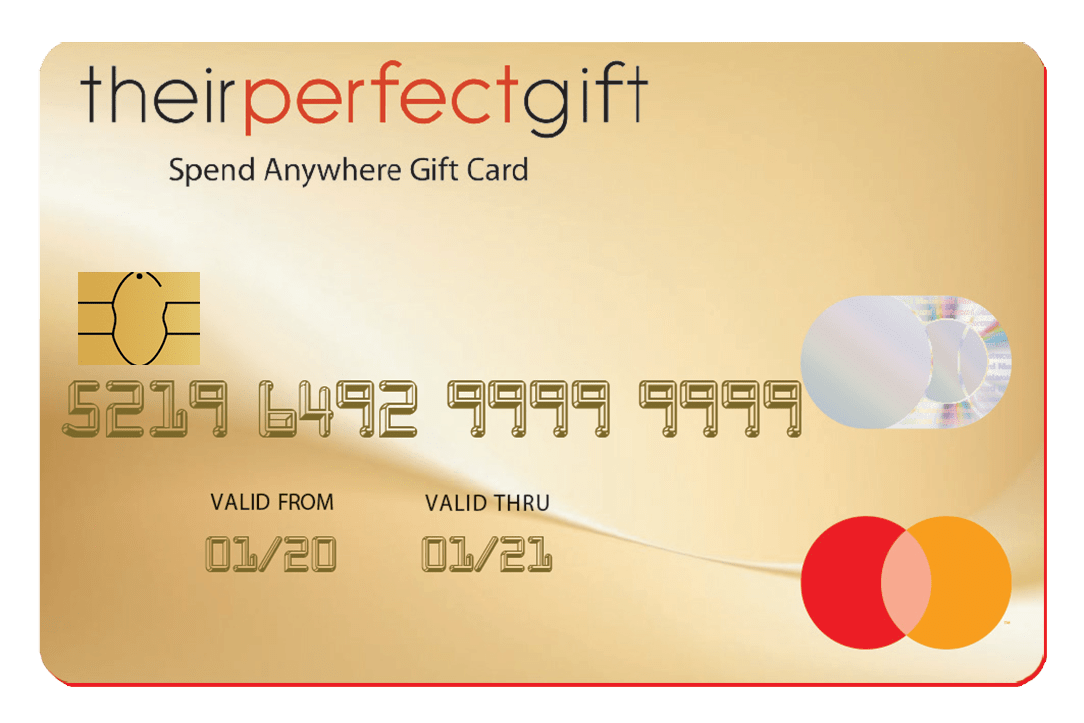 Still having
problems

?

If you're still having problems please visit our help centre for our commonly asked questions. If you have done this already and haven't found an answer, please get in touch.