Why does Their Perfect Gift Exist?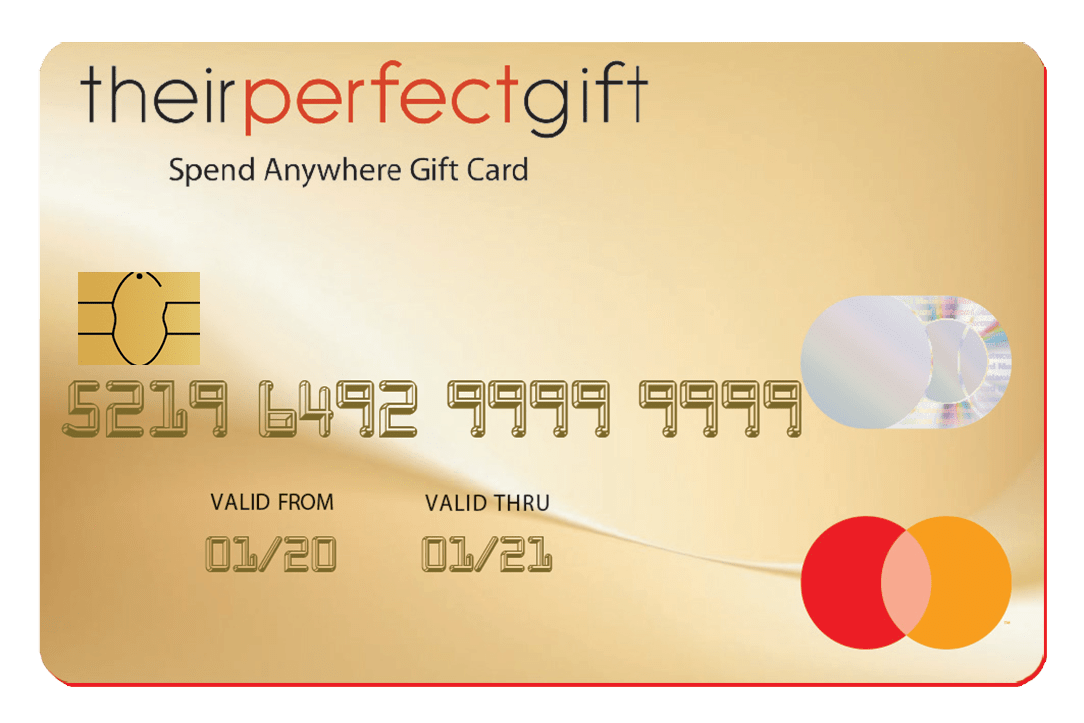 The logical thing to say is "after constantly receiving unwanted gift cards from friends, family and colleagues, we realised there was a gap in the market for a spend anywhere gift card" –Now this is all very true!
However, if the truth be told, the idea came about because of the insolvency of retailers. Each time a retailer in the UK goes into Administration or Liquidation, the Gift Cards that they have already sold are legally worthless.
Our founder, Thish, worked in the Insolvency and Restructuring market for over 15years and he noticed this issue back in 2005 (whilst working on the Insolvency of All Sports the sports retailer) but he didn't have enough "courage" (his words) to do anything about it until nearly ten years later!
Having had a successful career in Business Restructuring and whilst a Director at the time at a NYSE listed Investment Bank, he set about trying to find out how he could fix this issue for both consumers and retailers (obviously with the IB's permission). He even managed to rope in his close friend Andy into the project. Andy at the time was a very successful Sales Director with a Global paints business.
Our Founders always wanted to be entrepreneurs so went on to train together as Chartered Accountants instead, with a Global Top 5 firm! They were truly Rock and Roll.
In order to achieve the vision, they needed to create a very complex payments infrastructure first. Leveraging their combined skills, they managed to navigate the complex payments world and inspire others to join them on this journey.
After 15 years of successful corporate careers, they quit their jobs and started building out the TPG offering. This meant awkward conversions with their respective wives about the loss of decent regular pay checks and promises that their young children (5 in total) would soon reap the benefits of their risk.
Their Perfect Gift was born in 2014 with a hard launch in March 2016. In October 2015 the boys managed to convince a few friends to part with some money to build out the vision and increase sales. A further investment round was done in October 2016 but in total the business has not raised more than £250k from angels. They're very cocky about this stat.
Their Perfect Gift is an "open loop" gift card, allowing the spender to use their card anywhere that accepts Mastercard (over 32 million places worldwide). We wanted to provide the buyer of our product the opportunity to never get it wrong and give the recipient a choice of making their own purchase.
Throughout the journey the company has and continues to work with some exceptional people. Everyone that has ever been part of the TPG adventure haven't done so for the immediate money.
We are building something far bigger!
It's been quite a journey!!
We hope you like our product. But please know that we will always seek to innovate and live up to our values.
We are the Perfect Gift: The Perfect Gift for Dad, The Perfect Gift for Mum, The Perfect Gift for Brother, The Perfect Gift for Sister, The Perfect Gift for Teacher, The Perfect Gift for Grandad, The Perfect Gift for Grandma, The Perfect Gift for Friend, The Perfect Birthday Gift, The Perfect Christening Gift, The Perfect Christmas Gift, etc, etc. The list is endless
We always value your feedback so let us know what you think?